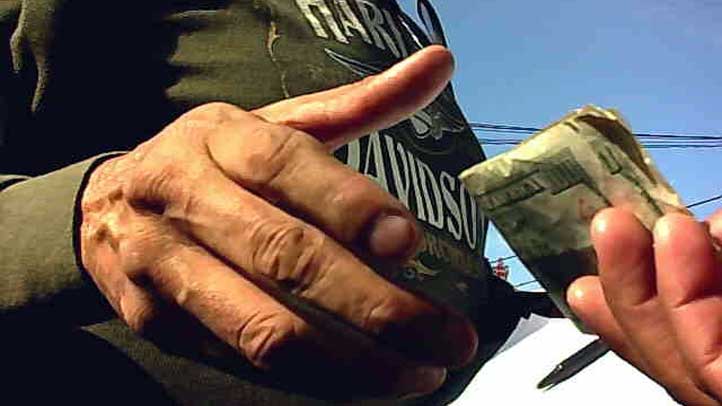 Eleven and counting -- Yet another Northern Virginia Democrat will join the crowded field of candidates who hope to succeed Rep. Jim Moran (R).
Moran announced last month that he will retire at the end of his term in January 2015. Alexandria Planning Commission member Derek Hyra will officially announce his candidacy for the Democratic nomination on Tuesday morning at an Alexandria cafe.
Hyra is an associate professor in Virginia Tech's Urban Affairs and Planning program. He's also a past chairman of the Alexandria Redevelopment and Housing Authority.
Hyra adds his name to a list that includes former Virginia Lt. Gov. Don Beyer, Alexandria Mayor Bill Euille, St. Sen. Adam Ebbin, Del. Charniele Herring, Del. Mark Sickles, Del. Patrick Hope, Del. Alfonso Lopez, Former Navy pilot Bruce Shuttleworth, radio show host Mark Levine & former Urban League of Northern Virginia CEO Lavern Chatman.
The 8th congressional district covers Alexandria, Arlington, Falls Church and parts of Fairfax County. The Democratic nominee will be chosen in a June 10th primary.
One Republican, Micah Edmond, an aerospace industry lobbyist & former Congressional staffer, has announced his bid.