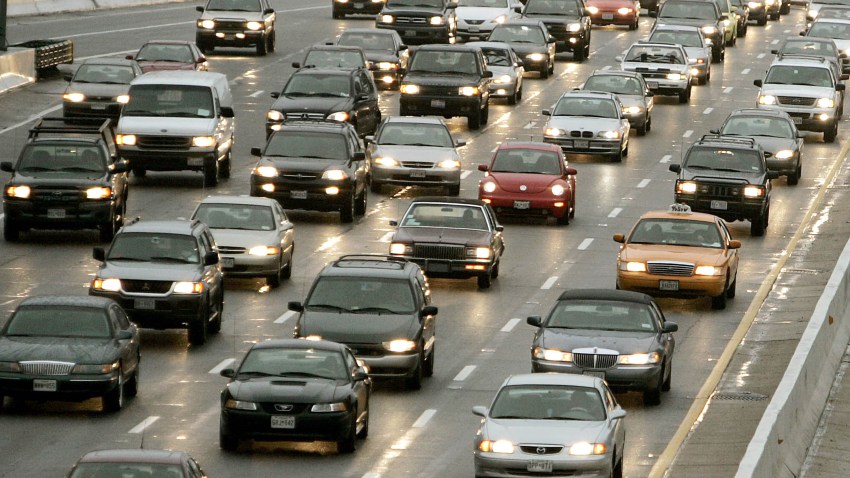 Republican Gov. Bob McDonnell's $4 billion transportation financing proposal has cleared the state Senate despite concerns that most of it is borrowed.

The 34-6 vote clears the last remaining hurdle for the governor's plan to jump-start mothballed highway projects using nearly $3 billion in debt.

Sen. William Wampler, R-Bristol, the bill's sponsor, said opportunities to hire contractors and borrow money at the lowest rates in decades outweighed concerns about taking on too much debt.

Senate Democratic Leader Dick Saslaw acknowledged the plan was beneficial on balance.

But Democratic Sen. Creigh Deeds raised concerns about the reliability of federal highway aid that would repay about $1.1 billion of the bonds.

One Republican, Sen. Emmett Hanger of Augusta, also voiced misgivings about so much debt.
Copyright AP - Associated Press