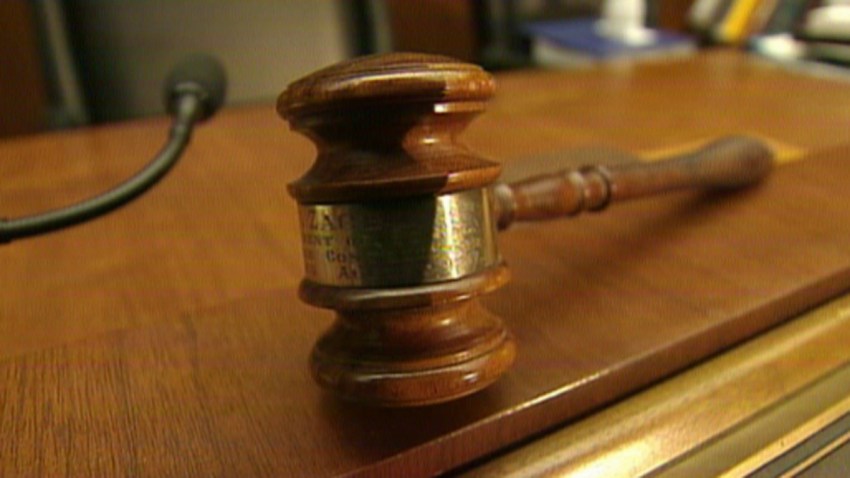 A recall effort against a Loudoun County supervisor known for anti-gay rhetoric is temporarily on hold after a judge recused himself.

Petitioners are seeking the ouster of Republican Supervisor Eugene Delgaudio under a rarely used Virginia law that allows a trial on an elected official's alleged neglect of duty or incompetence. The petition alleges Delgaudio used county staff to solicit donations for his conservative advocacy group, Public Advocate of the United States, which is classified as a hate group by the Southern Poverty Law Center.

A special grand jury investigated Delgaudio and declined to indict, though it issued a report critical of his actions. Delgaudio's fellow supervisors publicly censured him.

In a statement released Tuesday morning, Delgaudio said, "We are here this morning because one of my former opponents is unhappy with my being re-elected Sterling Supervisor. During this process, as I have always done, I will continue to represent the interests of residents of Sterling..."

Delgaudio said he has done nothing wrong and is looking forward to defending himself in court. He says the petition is backed by political opponents who refuse to accept that voters have elected him four times.
At a hearing Tuesday, Judge Burke McCahill said all Loudoun County judges are recusing themselves and that the state Supreme Court will appoint a judge to hear the case.
Copyright AP - Associated Press