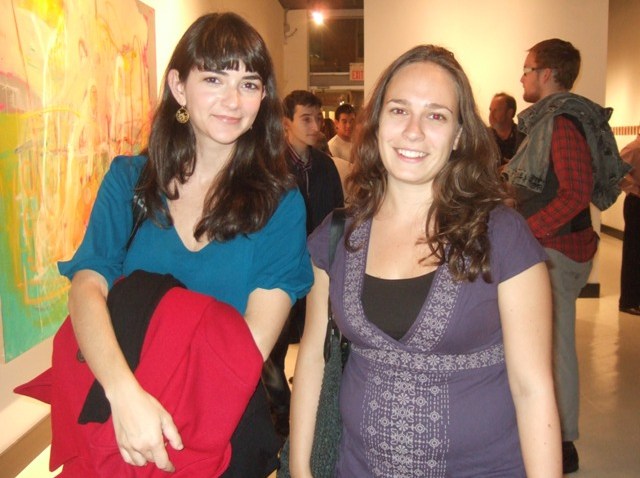 Trains are delayed on VRE's Manassas Line after a train possibly struck something along the tracks in West Springfield on Thursday afternoon.
Fairfax County Fire & Rescue are at the scene near Accotink Park Road and Southern Drive.
The train stopped at about 4:15 p.m. Thursday. Trains began running again before 5:30 p.m.
Train 327 is running 65 minutes late en route to Burke Centre. Train 329 is 30 minutes late en route to Rolling Road.
Later trains may experience residual delays.