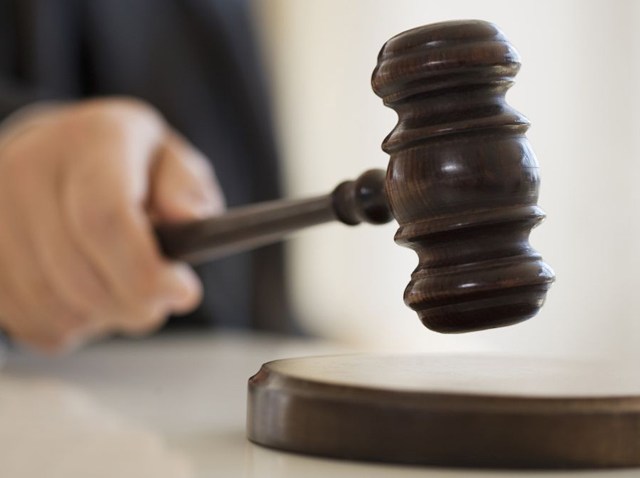 A Fairfax County day-care provider has been convicted of causing brain damage in a 4-month-old baby by shaking him.
A jury found Trudy E. Munoz Rueda guilty Thursday of child abuse and child cruelty, the Washington Post reported.
Munoz insisted she never shook Noah Whitmer, and her attorneys cast doubt on the science behind "shaken baby syndrome."
Noah was taken to a hospital April 20 with seizures and hemorrhages in his brain. His parents said he is partially blind and still has seizures.
The abuse charge carries a possible prison term of two to 10 years, and the cruelty charge carries one to five years.
The 45-year-old Munoz is from Peru. The Peruvian consul general attended the trial and said candlelight vigils were held for Munoz in her home country.

Copyright AP - Associated Press