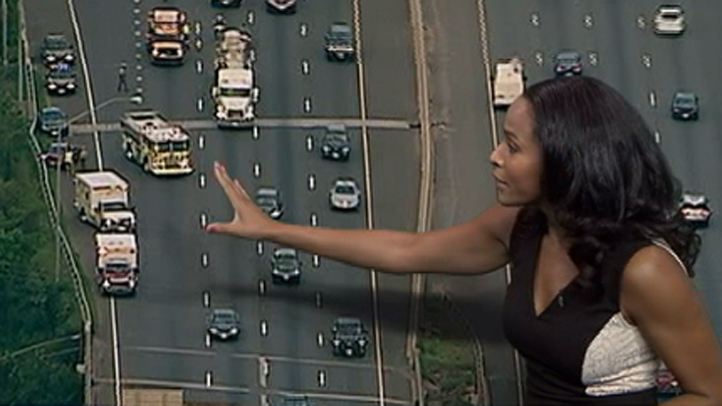 Maryland State Police say the tires of eight vehicles were flattened by unidentified debris on the Outer Loop of I-495 Tuesday morning.
The debris was in the outbound and inbound lanes of the Beltway near exit 25.
Police say the Maryland State Highway Administration has been notified.
No injuries were reported.