The death of a Maryland man struck by a car in Northwest D.C. is being investigated as a homicide.
Daniel Olaya, 35, of Bowie died Wednesday after he was struck at 4th and T streets NW about 1:45 a.m. Tuesday.
"Without an exaggeration, it's literally just killing us right now," said his uncle, Luis Arellano.
Investigators quickly determined what looked like a hit-and-run was intentional, police said.
A man on foot got into a loud argument with a man in a car at Anna Cooper Circle in the LeDroit Park neighborhood, sources said. Neighbors said the argument was so loud, it woke them up.
"I heard one guy yell out, 'Should know who I am. I'm a gangster,'" a neighbor said. "They were arguing back and forth. The noise got a lot stronger."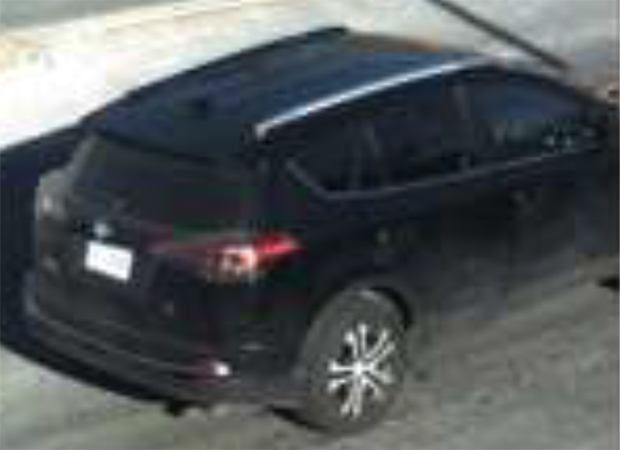 The man in the car drove alongside the man on foot as he walked along T Street NW, and the two men continued exchanging words, with the driver threatening to kill the pedestrian, crouched down to take a picture of the license plate.
As the pedestrian crossed the intersection, the man in the car revved up and ran him over, then drove away on 4th Street.
A nearby surveillance camera caught images of the car, described as a 2016 Toyota RAV4 with Virginia license plates VXU-2544.