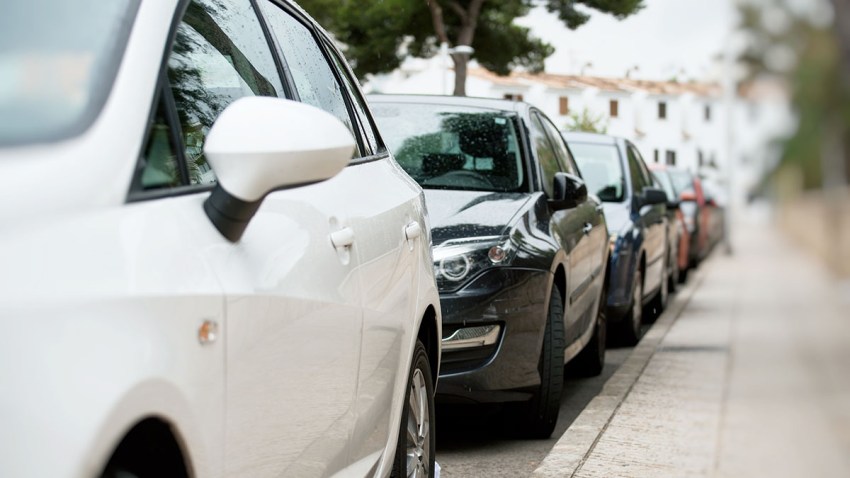 The D.C. Department of Transportation is eliminating about 60 parking spots near Dupont Circle on Thursday, Friday and Saturday nights, in favor of creating room for drivers to pick people up and drop them off.
DDOT is aiming to make the area safer for restaurant-goers and bar-hoppers.
"The new parking program is designed to address traffic and pedestrian safety concerns generated by the growing late-night activity at area restaurants and bars," the department said in a statement issued Tuesday.

DDOT will create pickup and drop-off zones with no parking from 10 p.m. Thursday to 7 a.m. Friday, 10 p.m. Friday to 7 a.m. Saturday and 10 p.m. Saturday to 7 a.m. Sunday.
Parking will be prohibited during these times on Connecticut Avenue NW between Rhode Island and Dupont Circle.
The pickup and drop-off zones will operate like those around Nationals Park, said DDOT spokesman Terry Owens. Parking will be prohibited in these areas, but Uber, Lyft and taxi drivers, plus individuals will be able to drop off passengers and pick them up.
"By designating specified locations, we hope to be able to prevent vehicles from picking up and dropping off passengers in the travel lane, and as a result reduce traffic congestion and potential safety issues," he said in an email.
The changes begin Oct. 19 and will be evaluated after one year.