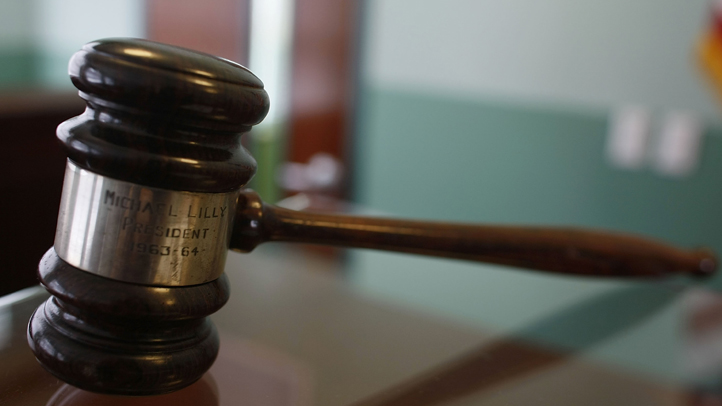 He's the top lawyer in District of Columbia government, but Karl Racine is about to experience the legal system in a different way.

The District's attorney general will report to D.C. Superior Court for jury duty on Thursday. Before he starts his jury service, Racine will speak to reporters about the importance of showing up when called to be a juror.

Racine says in a statement that while people often complain about jury duty, a justice system without intelligent and conscientious jurors would be far worse than the inconvenience of serving on a jury.

Racine, a Democrat, was sworn in this month as the District's first elected attorney general.
Copyright AP - Associated Press