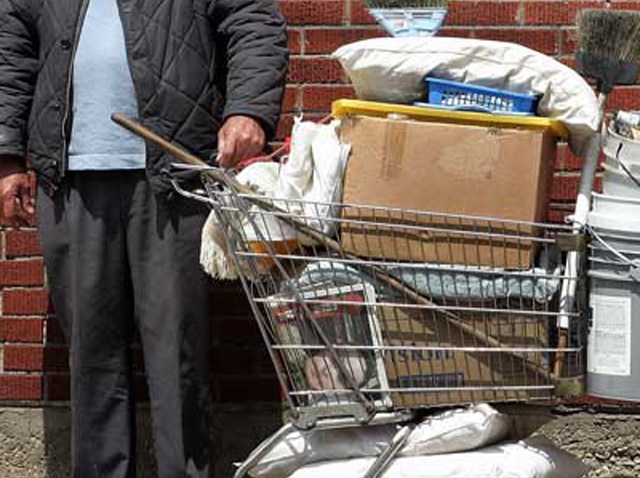 D.C. Mayor Adrian Fenty's office has confirmed that the city's Attorney General is looking into allegations of sexual misconduct at a troubled family shelter, News4 learned Saturday.
Mafara Hobson, a spokeswoman with the mayor's office, also confirmed that a female resident who was staying at the shelter had sent a letter to Fenty complaining about conditions at the Family Emergency Shelter.
In the e-mailed message, the woman said she and her three daughters arrived at the shelter in late January and earlier this month, she rebuffed the advances of a Families Forward employee who invited her to a club and said she could stay overnight at his home, according to the Washington Post.
The confirmations come after the Washington City Paper and, more recently, the Washington Post reported that Families Forward Inc. would be losing its contract to operate the shelter by month's end. According to City Paper:
The nonprofit had been under scrutiny since the Banita Jacks scandal. In recent weeks, the nonprofit's shelter management has faced a series of allegations ranging from staff offering blankets for sexual favors, the suspicious death of a newborn on Feb. 9, poor case management, and crummy living conditions within D.C. General.
Families First has an almost $3 million contract to operate the shelter on the D.C. General campus, as well as the New Beginnings emergency transition shelter on Park Road NW, according to the Community Partnership for the Prevention of Homelessness.
Its contract is scheduled to end Wednesday.