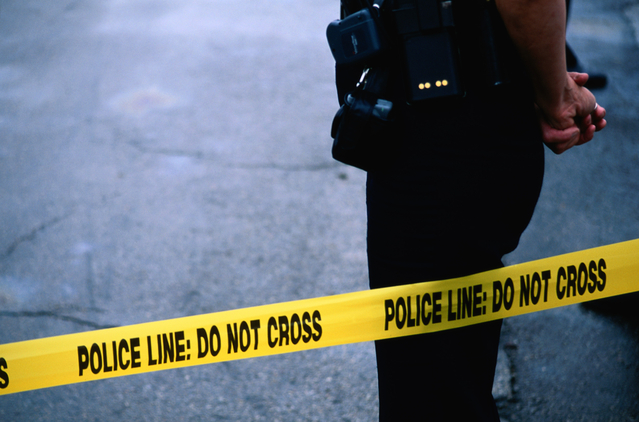 A Maryland State Trooper struck and killed a woman with his patrol car when she stepped out into the roadway, authorities said.

State Police said the officer was responding to a burglary call in Stevensville when the accident occurred Friday evening.

Investigators identified the victim as 29-year-old Iraina J. Curtis of Dover, Delaware. At 9 p.m., Curtis had been sitting on a concrete barrier next to the access ramp of Shopping Center Drive in Stevensville, near Route 50.

A witness on the scene, Jerome Wheeler, 20, who had been sitting with Curtis on the jersey wall, said he lent the victim his cell phone right before the accident. Wheeler said that as Curtis began to make a call on the phone, she stepped from the concrete barrier into the roadway, which is when she was struck.

Trooper First Class Travis Nelson, 24, was behind the wheel at the time of the crash. Also inside the patrol car was Jacolby Bruno, 24, who was participating on a ride-a-long. Maryland State Police said Nelson did not have the car's lights or sirens on, and the vehicle's speed was still under investigation.

Police also said that the victim, Curtis, had been wearing a dark-colored shirt and blue jeans.