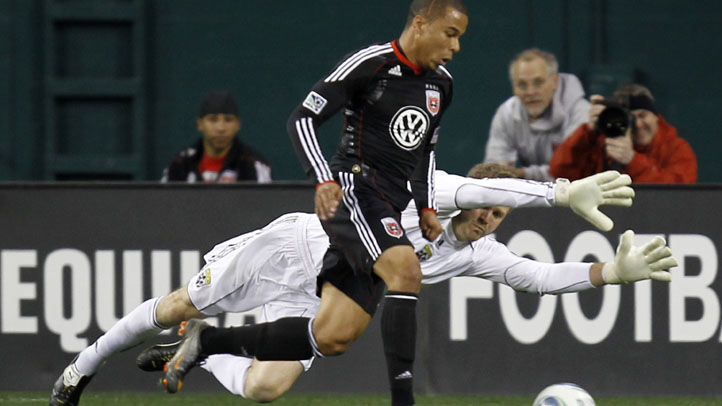 Washington may be about to lose one of its professional sports teams.
The commissioner of Major League Soccer said it's too expensive for D.C. United to keep playing at RFK Stadium.
"I'm shocked to say that I believe they could be paying more for their lease in RFK than any other team we have in the league," Don Garber said yesterday during a conference call. "And there is no doubt in my mind that it is a stadium that is substandard to what soccer fans are able to experience in many other markets in the United State and Canada."
D.C. United would likely relocate to a venue elsewhere in the region. In the past, the team has looked at building a stadium near Camden Yards in Baltimore.
D.C. Mayor Vincent Gray says the city values the team, but he is not optimistic a deal can be reached to build a new stadium. The District is facing some fiscal challenges, he tweeted, and finding the money for a new stadium may not be possible right now.
Copyright AP - Associated Press