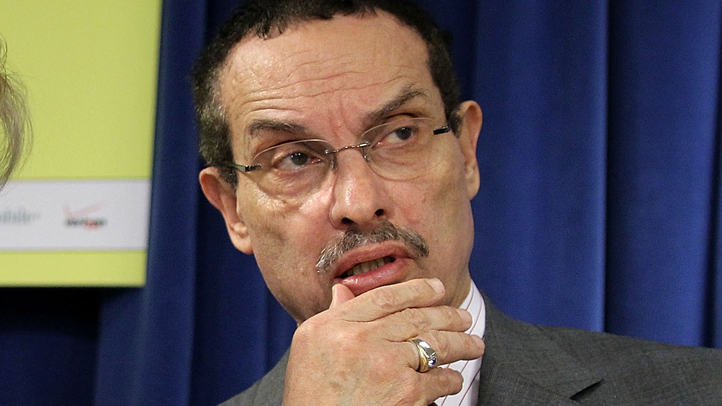 A city official says hundreds of workers were involved in fraudulently claiming unemployment benefits while still holding government jobs.
The Washington Examiner reports an investigation is ongoing after the scandal was uncovered earlier this year. Lisa Mallory, director of the D.C. Department of Employment Services told D.C. Councilmembers on Monday that her agency continues to investigate.
Mallory says workers took in nearly $2 million in unemployment benefits. More than 300 cases have been referred to the district's attorney general.
Pedro Ribeiro, a spokesman for Mayor Vincent Gray, says the city will pursue every case.
Mallory says the district has recouped about $1 million in overpayments. Other workers are on payment plans.
In August, a judge sentence one former worker to 45 days in jail for stealing $27,200 while employed.
Copyright AP - Associated Press