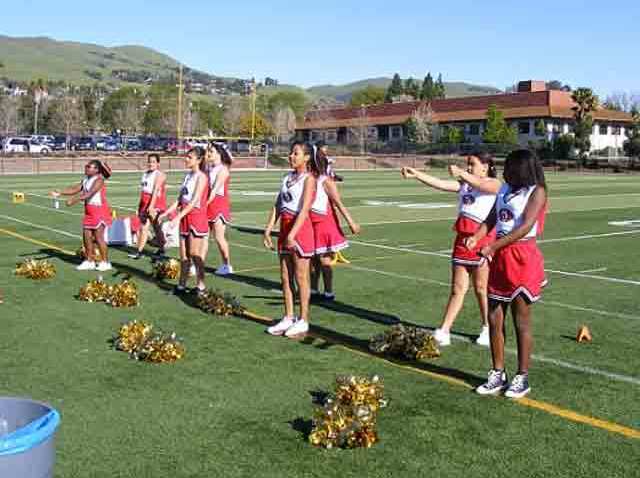 Advocates pushing for voting rights for people who live in the nation's capital tell New Hampshire lawmakers the nearly 650,000 residents of the District of Columbia are treated like second-class citizens.

D.C. Councilman David Catania told a panel in the Granite State on Thursday that district residents pay taxes, serve in wars and participate in every other activity expected of American citizens, but have no voice in Congress.

He and Kimberly Perry, the executive director of D.C. Vote, came to New Hampshire to try to jumpstart a national grassroots effort to win the vote.

They got a warm reception from the members of the House Committee of State-Federal Relations and Veterans Affairs. The committee will vote on a resolution supporting voting rights in the district in early March.
Copyright AP - Associated Press