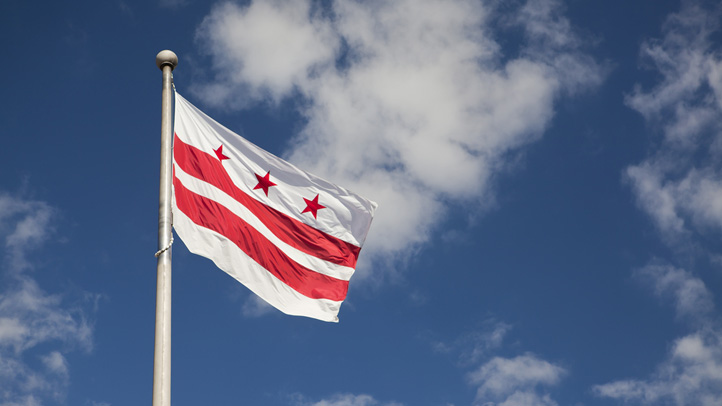 Officials in Washington are taking steps to toughen the city law on reporting child sexual abuse.
The move comes in the wake of the child sex abuse scandal at Pennsylvania State University, where a former defensive coordinator Jerry Sandusky is charged with sexually abusing several children. Others at the university are accused of knowing about the abuse but not reporting it to police.
The D.C. bill introduced Wednesday by Council member Phil Mendelson would require anyone 18 or older to report to police if they have knowledge of or reasonable cause to believe someone 16 or younger is being sexually abused.
Anyone convicted of failing to report abuse would be subject to a fine up to $300 or jail time up to 90 days.
The bill was presented to the Committee on the Judiciary Wednesday.
A hearing will be scheduled ahead of a vote by the council.