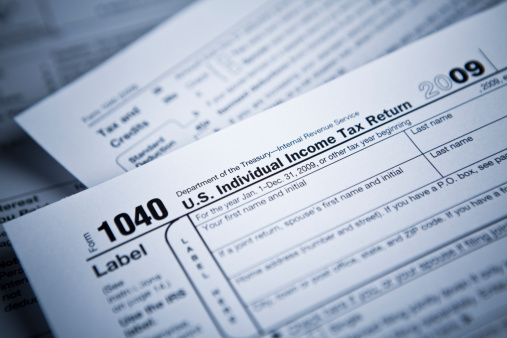 If you owe the District of Columbia money, be prepared for that money to come out of your tax refund.

This year, the D.C. Office of Tax and Revenue will intercept D.C. income tax refunds of residents who have outstanding debt. That includes unpaid parking tickets and other traffic penalties.

The new law was passed by the D.C. Council as part of its 2013 Budget Support Act.

Taxpayers will receive a letter explaining how much of their refund was garnisheed and why.
In addition to unpaid traffic tickets, there are offsets for:
District of Columbia, federal and Maryland income taxes
Unpaid child support
Overpayment of Unemployment Insurance
Non-tax federal debt from DC vendor payments