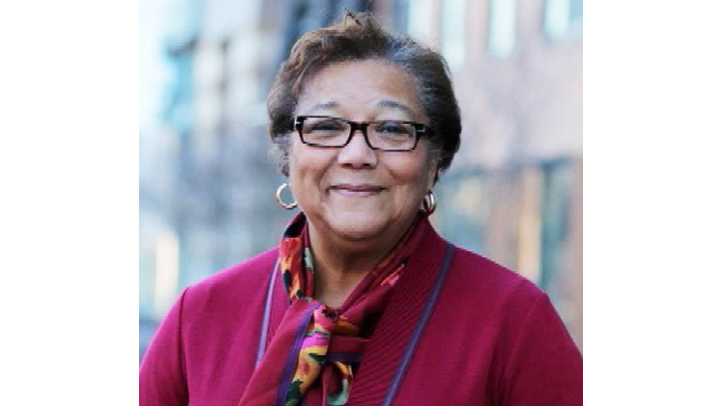 The District of Columbia is set to certify the results of a recent special election.

Democrat Anita Bonds was elected to the D.C. Council last month to fill a vacant at-large seat. She had been filling the seat on an interim basis since December.

District voters also approved a charter amendment that would allow the city to spend local tax dollars without congressional approval. After the election results are certified Wednesday, that amendment will go to Congress, which would have to vote it down to prevent it from becoming law.

The charter amendment was approved with 82 percent of the vote. Bonds received 32 percent after absentee and provisional ballots were counted. Democrat Elissa Silverman was second with 27 percent, and Republican Patrick Mara was third with 24 percent.