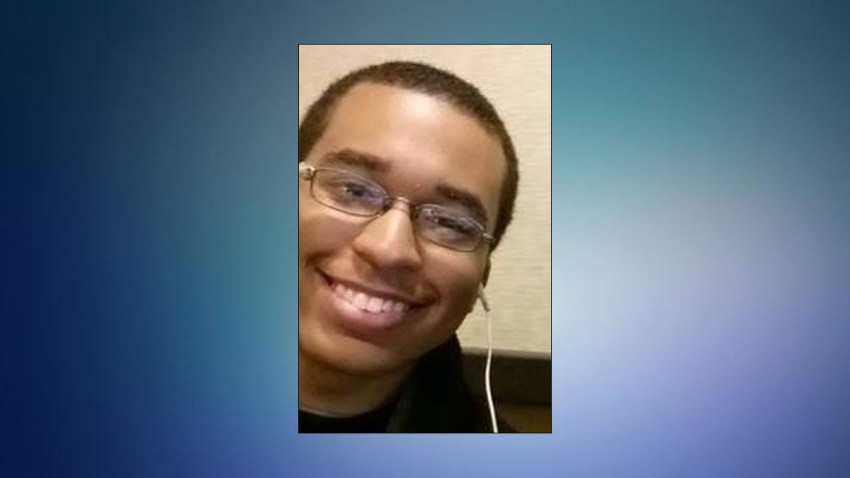 A 17-year-old D.C. boy hasn't been seen since Monday morning.
According to police, Jair Edwards was last seen around 11:30 a.m. in the 500 block of W Street NW.
He's described as a black male, standing 5'5" and weighing approximately 150 pounds. He was last seen wearing a blue shirt with tan pants and gray Nike shoes.
If you have seen Jair, you're asked to call police at 202-727-9099.