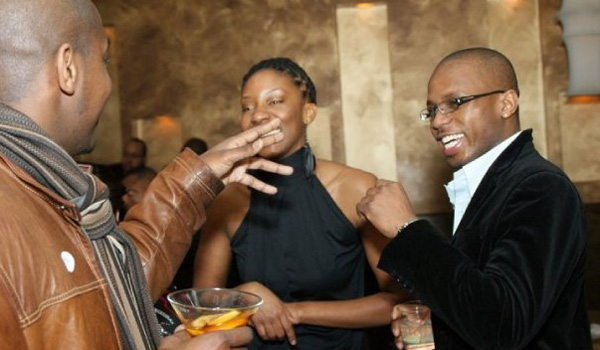 All 7,000 taxis in the nation's capital will be required to use an app allowing customers to order rides in what the D.C. Taxicab Commission says is the first such requirement in the nation.

The commission unanimously approved a measure Wednesday requiring the 7,000 cabs in the district to be able to be hailed through the Universal DC TaxiApp. Like users of other ride-hailing companies like Uber, customers will be able to pre-load credit-card information for easier payment, though they'll still be able to pay in person with cards or cash.

Testing begins in March, and the commission hopes to launch by summer.

The app will be developed by the commission, and managed and marketed by an industry co-op, which will set rates.

Taxis will still accept street hails.
Copyright AP - Associated Press