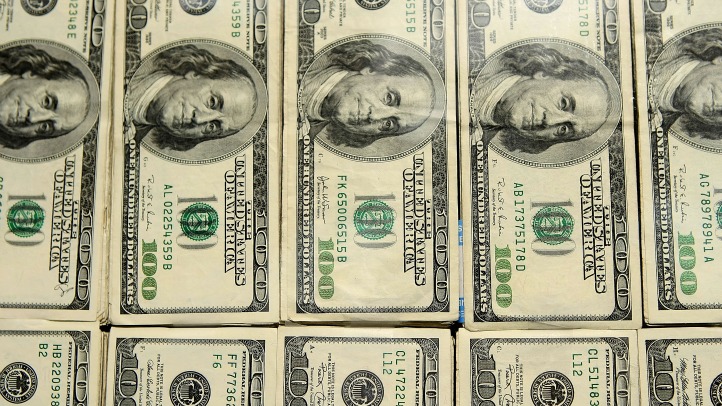 Virginia is giving shoppers a break on buying back-to-school supplies.

Gov. Bob McDonnell said Thursday that the sixth annual back-to-school sales tax holiday will begin Aug. 5 and run through Aug. 7.

During the three-day holiday, shoppers at retail stores statewide won't have to pay the 5 percent sales tax on notebooks, pens, calculators, binders and other school supplies priced up to
$20.

Shoes and most clothing items priced up to $100 also will be exempt from the sales tax.

The Department of Taxation has posted a list of eligible items and guidelines on its website, www.tax.virginia.gov.

Virginians are expected to save an estimated $4.3 million in sales tax during the holiday.

Copyright AP - Associated Press