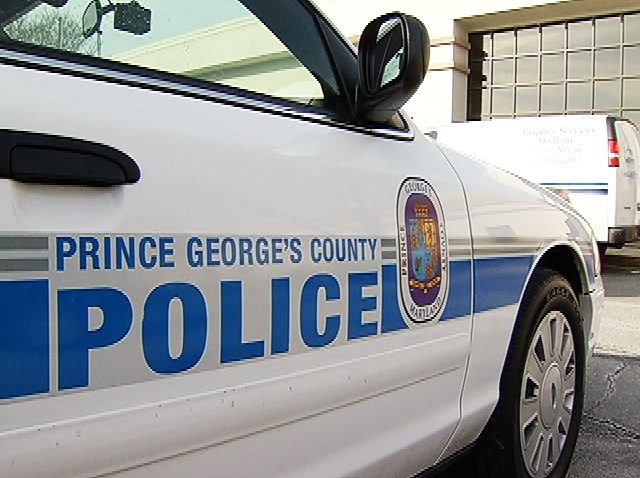 The Prince George's County Police are investigating the 17th homicide in the county since the start of the year.
At around 4 a.m. on Sunday, authorities received a report of a "cutting." The 911 call came from a residence on the 7500 block of Marion Street in District Heights. The wounded man was transported to the hospital, where he died.
Police said the man had been stabbed at a different location, at Suitland Road and Silver Hill Road.
The name of the victim has not been released. Authorities have not speculated on the motive for the killing.