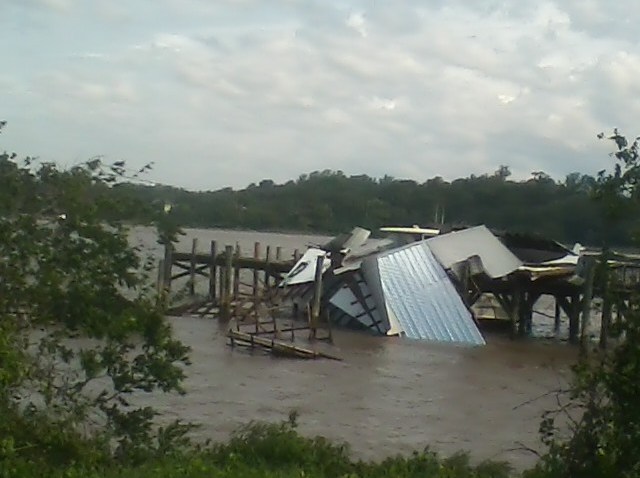 St. Mary's government announced that the county's schools that have been closed since Hurricane Irene hit will reopen on Thursday.

"Parents, guardians, and students are asked to take precautionary measures while waiting at bus stops," county officials said in a press release. "The safety of our students and staff remains our number one priority."

St. Mary's County was among the hardest hit in the region following the Category 1 hurricane's romp through the Mid-Atlantic. Hundreds of trees were down and thousands were without power into this week.

On Tuesday, Gov. Martin O'Malley toured the county to inspect the recovery effort.