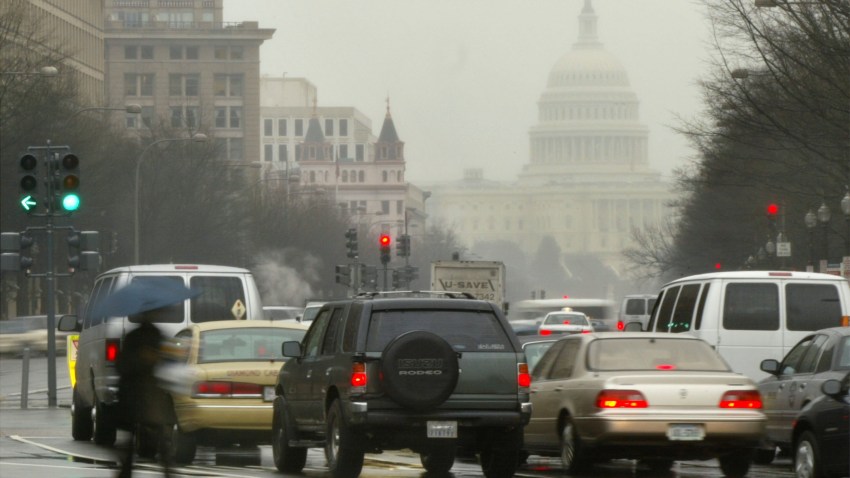 Washington, D.C., roadways are constantly topping lists for the worst congestion in the nation, but according to a new study, they're also among the safest.

A study published by USA Today labels D.C. roads the safest in the nation. The study was based on fatality statistics per 100,000 residents. Washington averaged 4.8 deaths per 100,000 people.

The safest places to drive in the country:
Washington, D.C.
New York
Illinois
Maryland and Virginia also got relatively good marks, ranking 19th and 20th, respectively.

Wyoming, on the other hand, is home to the most dangerous roads in the country.

A transportation safety official told USA Today, urban roads are simply safer. That's because more serious crashes tend to happen on high-speed rural roads.

Urban roadways also provide quicker and easier access to hospitals and trauma centers. They also have fewer obstacles, like trees, when a vehicle goes off the road.