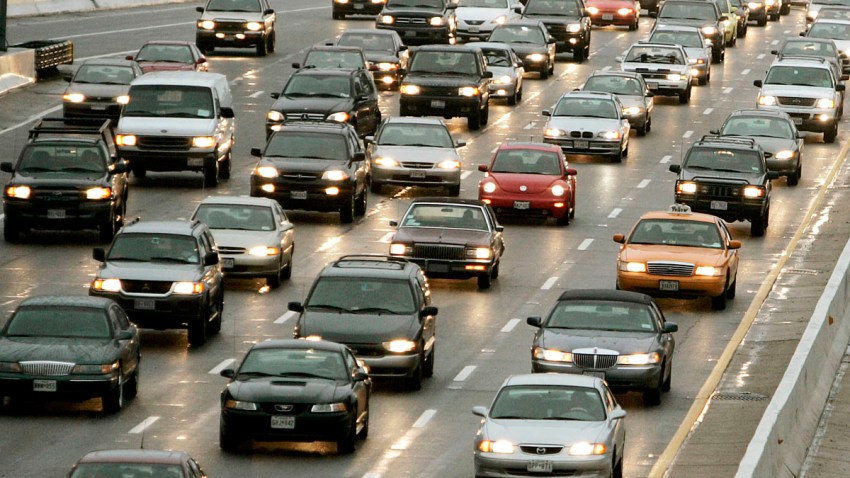 Commuting in the District can be very challenging at times but it looks like it's getting a little better, at least compared to other cities, according to an annual report.

The INRIX study ranked D.C. the sixth-worst traffic city, a drop from fourth in 2010.

Honolulu had the top spot, followed by Los Angeles and San Francisco.

The study also found there was a 30 percent drop in traffic congestion across the whole country in 2011. They say the drop is due to high gas prices and a sluggish economy.