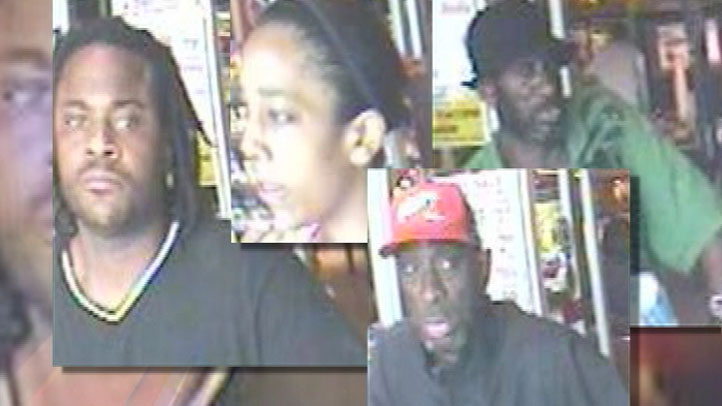 Prince George's County police are trying to bust what they call an organized shoplifting ring.

Detectives say the four people in these surveillance pictures keep stealing from the Safeway on Fairwood Parkway in Bowie.

So far, police say they've grabbed several thousand dollars worth of Tide laundry detergent and health care products from the grocery store.