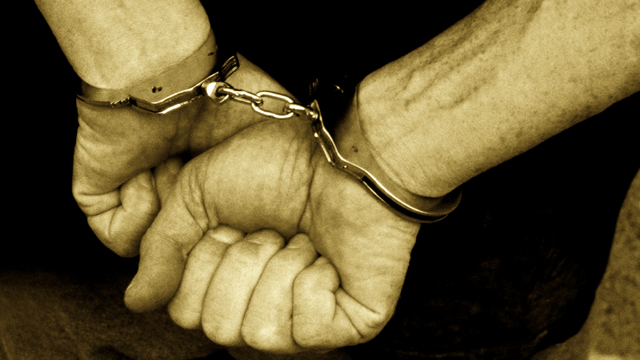 Residents in northwest Washington can rest a little easier. The man police believe is responsible for four armed robberies is now behind bars.
On Monday, police arrested Ryan Nathaniel Collins, 23, of Forestville, Md. Officers believe he is responsible for three armed robberies that occurred on Dec. 4, 2010. The crimes took place within an hour-and-a-half of each other along Wisconsin Avenue, Jennifer Street and 43rd Street NW.
Police also believe Collins is responsible for another armed robbery that occurred on Dec. 9, 2010, in the 4100 block of Harrison Street NW.
Collins has been charged with three counts of armed robbery and one count of assault with intent to rob while armed.