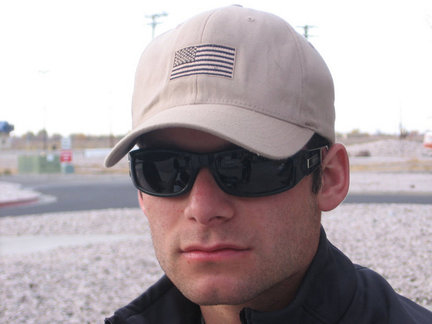 D.C. police say a man was found dead in the custody of two security guards patrolling a property in Southeast D.C. early Sunday.
At about 4 a.m., police responded to a report of an assault underway inside a residential building. They found a man in the custody of special police officers.
The man, 27-year-old Alonzo Smith of Southeast D.C., was handcuffed, unconscious and not breathing, police said.
He was taken to a hospital, where he died.
D.C. police say a death investigation is underway.