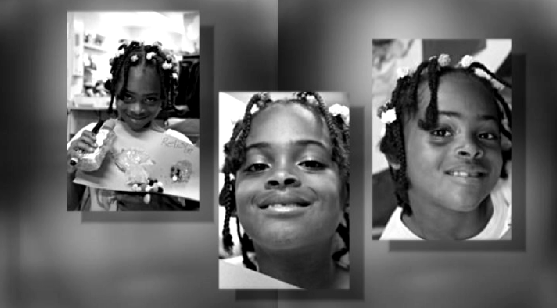 The Metropolitan Police Department interviewed a man they were looking for last week in the search for missing 8-year-old Relisha Rudd but learned nothing new about her whereabouts.
After releasing video of the man, police were able to identify him, and he cooperated with the investigation.
The last confirmed sighting of Relisha was March 1, when she was in the company of a 51-year-old janitor at the homeless shelter where she and her family lived.
That janitor, Kahlil Tatum, was found dead in a northeast D.C. park Monday. Police believe he committed suicide. Tatum was found as police and volunteers serached Kenilworth Park and Aquatic Gardens for signs of Relisha. Police were investigating the possibility that Tatum had killed Relisha and buried her body in the park.
After several days, the search of that park ended last week.
D.C. Police Chief Cathy Lanier called the lack of any evidence found "heart-wrenchingly frustrating."
The disappearance of Relisha was not officially reported missing until March 19. Investigators have said Tatum posed as a doctor to excuse her absences from school and that the girl's mother did not report her missing to police.
"I wasn't under the impression she was missing. I thought she was at my sister's house," Relisha's mother said. She added she shouldn't be held responsible because Relisha was in the care of her grandmother and aunt at the time of her disappearance.
Lanier has said Tatum had contact with other young girls at the shelter. It's not known whether those interactions were sexual in nature.
Tatum was also wanted in the death of his wife, Andrea. Her body was found at an Oxon Hill Red Roof Inn March 20 during the search for Relisha.
A $70,000 reward was being offered by the FBI and Prince George's County Police for information leading to Relisha and Tatum. Call 911 if you have information on this case.