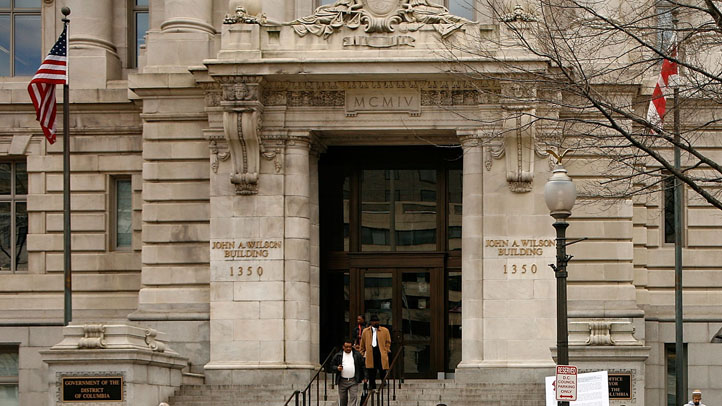 District of Columbia leaders and advocates will be rallying tomorrow in defense of a requirement that local residents be hired to work on city-funded construction projects.
Mayor Vincent Gray and the D.C. Council strengthened the law last year, prompting a lawsuit from numerous builders and contractors arguing that the statute is unconstitutional.

The lawsuit says the District hasn't created any jobs with the local hiring requirements and should focus its attention instead on training and educating its work force. It also calls the law discriminatory.

Councilmember Michael Brown and other supporters of the law will attend what they call a "rally for jobs and justice'' tomorrow at the John A. Wilson Building, the District's city hall.
Copyright AP - Associated Press