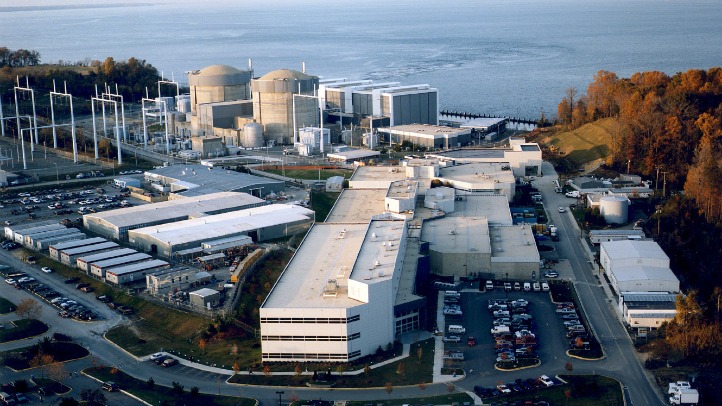 The operators of the nuclear facility at Calvert Cliffs said the plant is "safe and secure" after Irene's winds damaged part of the electrical system over the weekend.

Winds ripped a piece of aluminum siding from Constellation Energy's nuclear plant on Saturday and slammed the metal piece into an electrical transformer. With the transformer damaged, a shut down of the Unit 1 nuclear reactor was triggered, which the company says was a normal, precautionary safety step.

Constellation says that engineers are on the scene inspecting equipment. The company says in a release that the reactor will not be brought back on-line until that safety inspection is complete.

According to the company, the other reactor remains online at 100 percent capacity.

Also in the past week, the North Anna nuclear power plant went offline, after a 5.8-magnitude earthquake in Virginia tripped safety equipment that triggered an automatic shut-off. The operators of that plant, Dominion Power, said there was no damage or abnormal radiation release in the event.