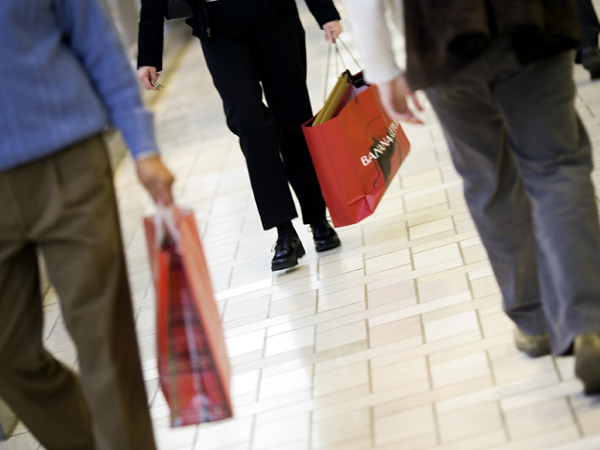 Tysons Corner is growing already.

In April, the U.S. Postal Service decided to allow businesses and residents to start using "Tysons Corner" as an address, rather than McLean or Vienna.

The Fairfax County Economic Development Association announced today that they would become an early adopter, saying their headquarter's address was now in Tysons Corner.

But just to be clear -- the office is staying in the same place.

"The Tysons Corner mailing address has gained greater reach and resonance as a business location," said Gerald L. Gordon, the FCEDA president, "and we want to capitalize on that." The FCEDA works to promote regional business both domestically and abroad.

If you want to send Gordon, or anyone else at the FCEDA a letter, the address is 8300 Boone Blvd., Suite 450, Tysons Corner, VA.

Some other businesses have been a little slower in taking up the new mailing address.

On its website, Tysons Corner Center, the mall with more than 300 businesses on Chain Bridge Road, still says its address is in McLean.