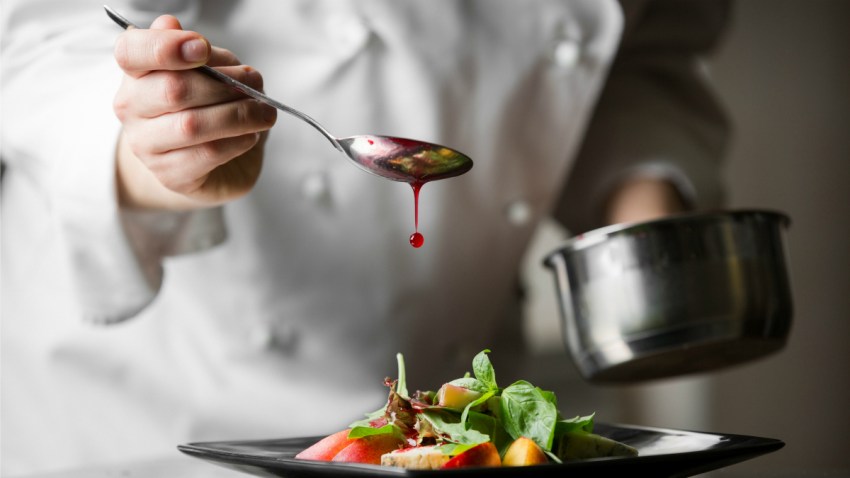 The Washington, D.C. restaurant scene is getting more national recognition.
The magazine Bon Appétit has named D.C. the "Restaurant City of the Year."
In an article published Wednesday, restaurant editor Andrew Knowlton praised the diversity and originality of D.C. cuisine.
He praised Little Serow, Rose's Luxury, Komi, Maketto and Masseria, among other restaurants.
"These are chefs and restaurateurs who are simply taking their passions and diverse backgrounds and turning those into the restaurants of their dreams," Knowlton wrote. "And thankfully, these days, they have a hungry and food-savvy audience that is willing to try new things."
Bon Appétit soon will announce its top 10 new restaurants of the year. Three D.C. restaurants are among the 50 finalists: Bad Saint, The Dabney and Tail Up Goat. The magazine's picks will be announced August 16.