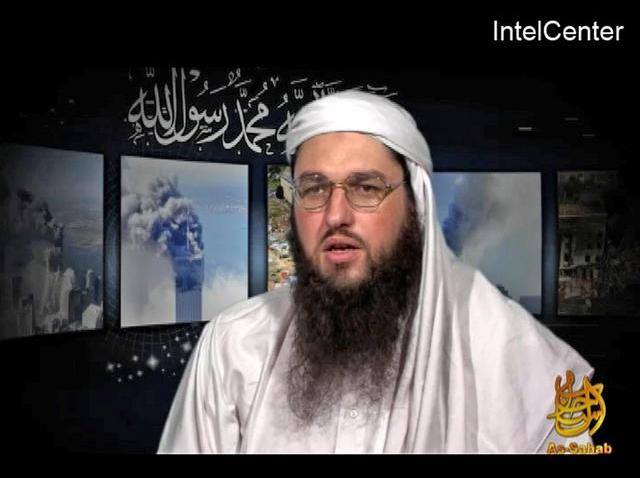 A Washington-based Muslim group is rejecting a call by an Al-Qaida spokesman for Muslims in the U.S. armed forces to emulate an Army major charged with killing 13 people in Fort Hood.
The Muslim Public Affairs Council says the statement by American-born Adam Gadahn is a failed attempt to deliver Al-Qaida's
bankrupt ideology to Western Muslims. Pakistani officials said Sunday that Gadahn had been arrested recently.
Gadahn described the man accused of the Fort Hood attacks, Maj. Nidal Hasan, as a role model for other Muslims, especially those
serving Western militaries.
Hasan had previously studied at the Uniformed Services University of the Health Sciences in Bethesda and attended prayer services at the Muslim Community Center in Silver Spring.

Copyright AP - Associated Press