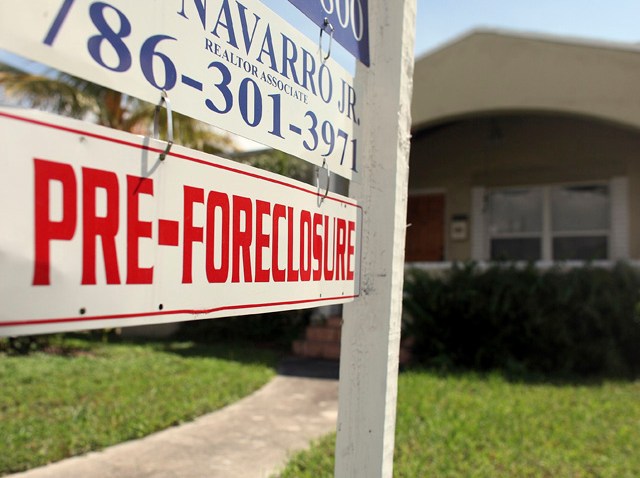 Help is here for those struggling to make the mortgage payment.

If you have been laid off and you are in danger of losing your home, you may qualify for emergency mortgage assistance in Maryland.

The program provides up to $50,000 or two years of payments for people in danger of foreclosure.

Federal dollars from the U.S. Department of Housing help run the program.

For more information on the program and to find out how to apply, check out their website here.