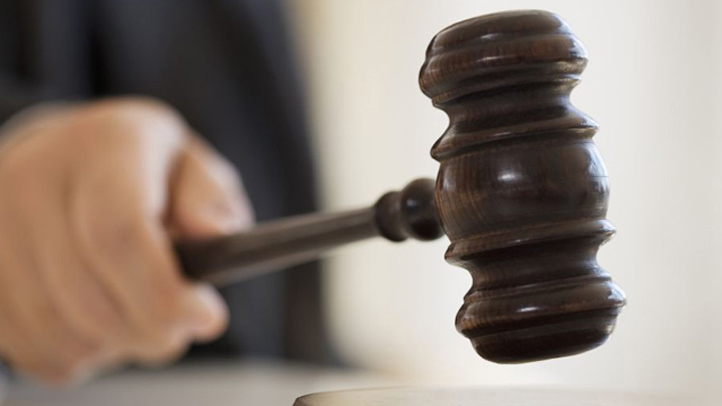 A midwife performing a home birth in Alexandria faces criminal charges after a child's death last September. Karen Carr, of Baltimore, Md., was indicted for manslaughter and child endangerment last week, the Washington Post reported.

John Zwerling, Carr's attorney, said that the midwife had agreed to take part in a complicated child delivery last fall. The child in the case was in breech position before birth. In such cases, c-section deliveries are often recommended by obstetricians.

Carr's attorney told the Post about what happened in the case:
"During the delivery at the couple's home on Sept. 11, with Carr, a birth assistant and a doula helping, the baby's head essentially got stuck after the body had been delivered, Zwerling said. In such cases the baby cannot survive long, so Carr and the two others worked to manipulate the baby and the mother's position to finish the delivery.


The baby, a boy, had a heartbeat but was not breathing, according to Zwerling. Someone called 911 immediately, and those in attendance pushed air into the baby's lungs until an ambulance arrived, he said."
Zwerling said that doctors declared the child dead at the hospital.

According to the attorney, Carr is licensed to deliver babies in Maryland but not in Virginia. She faces up to 35 years in prison if convicted.

Her criminal prosecution has prompted a show of response from the area midwife community. The group Maryland Friends of Midwives has expressed their support for Carr, calling her "a mentor to many apprentice midwives over the years." Another group, called In Service to Women, has established a fund to help pay for Carr's legal expenses.

Many commenters on the In Service to Women website praised Carr for helping them with successful home births.

One wrote: "I spent months working with Karen and she delivered my son in 2005. I have absolutely NO doubt that, while tragic, the death is NOT her fault. I am that certain. She has a track record that speaks to her success. "

Carr has delivered over 1,200 babies in her career, the Post wrote.