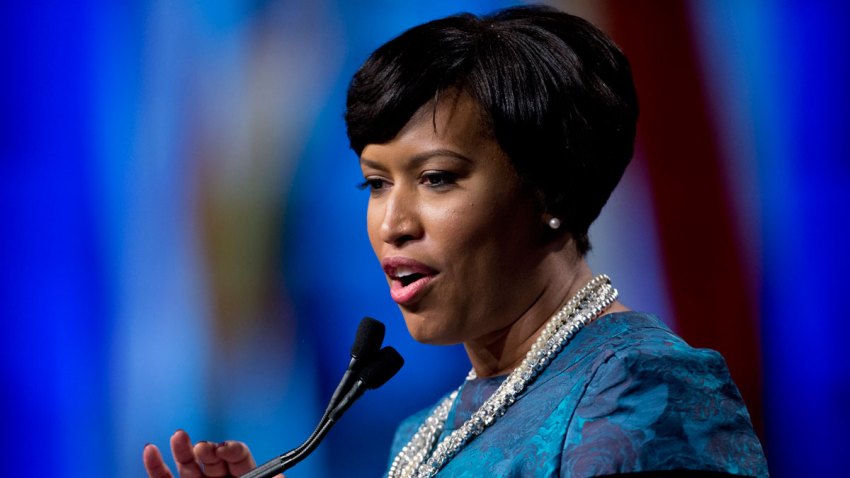 DC Mayor Muriel Bowser is making a new push to help protect sexual assault victims in the District.
The new legislation, which Bowser is set to introduce Thursday, will expand treatment, support and legal options for all victims, including children.
The bill would also -- for the first time -- make it a crime for a person to remove clothes from a victim without consent.
If the bill is signed into law, prosecutors would also have to give a reason why specific cases are not prosecuted.