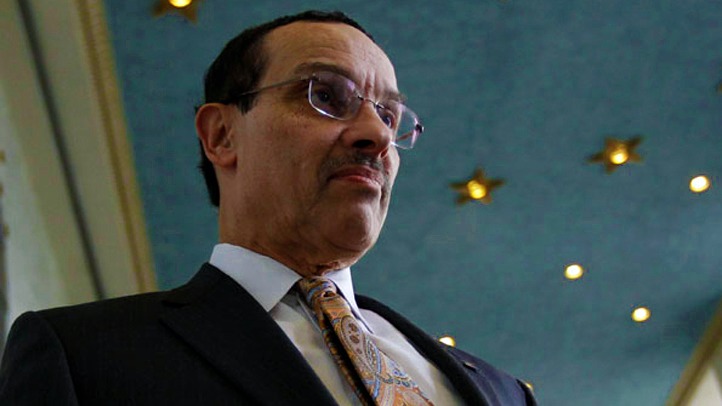 Mayor Vincent Gray tried to press the reset button on his stewardship over the city with a shake-up of his political team.
He brought in a pair of fresh faces this week, but charges of impropriety continue to dog the mayor that promised a more united and transparent city government less than a year ago.
The D.C. Board of Elections is investigating Mayor Vincent Gray's new deputy chief of staff for voting in the district last year when she lived in Maryland.

The voting irregularities by Andi Pringle were revealed Thursday by activist Dorothy Brizill on the website dcwatch.com. Brizill filed a formal complaint Friday, challenging the legality of Pringle's vote.

Pringle says in a statement that she voted in Washington because she hadn't severed ties to the city and had not established Montgomery County residency. She says, ``If this was in error, I apologize.''

Pringle says she plans to move back to the district. She was a political consultant on Howard Dean's 2004 presidential bid, among others.

An elections board spokeswoman says any infractions found will be referred to the U.S. attorney's office.

Copyright AP - Associated Press