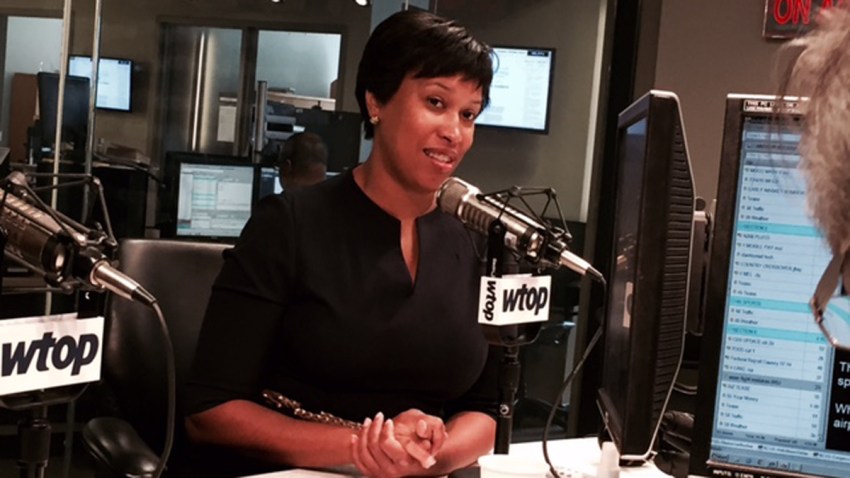 Washington's mayor says the city's response to what turned out to be a false report of a shooting at the Washington Navy Yard was appropriate.

Democratic Mayor Muriel Bowser said in an interview Tuesday on WTOP-FM that she's "satisfied that the proper protocol was followed'" after the report came in earlier this month.

In 2013, a gunman killed 12 people at the Navy Yard, and first responders struggled to get inside the building where people were shot. This month's report triggered an overwhelming response from local and federal law enforcement, as well as fire and medical personnel.

Bowser said Tuesday that ``any credible call should have the response that's needed to keep people safe.'' She also says the city's protocols for responding to emergencies are under constant review.
Copyright AP - Associated Press