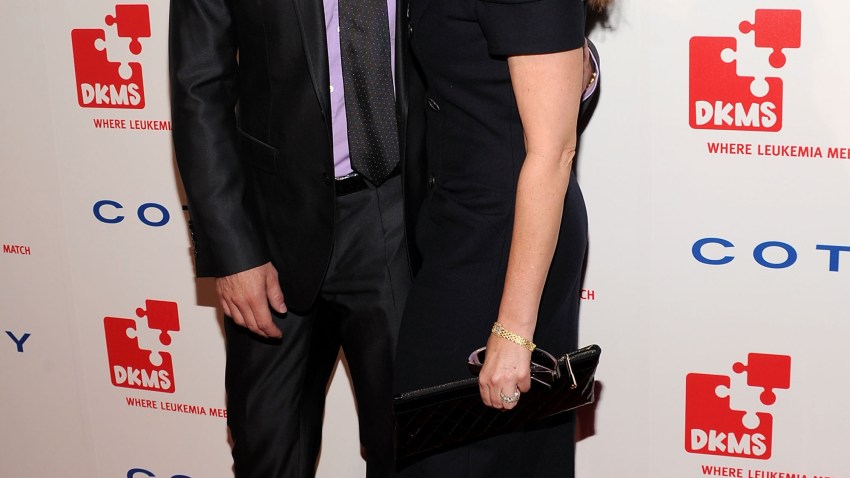 Mayor Vincent Gray ordered the cancellation of dozens of sales of homes for unpaid tax bills a week after a report detailed how some homeowners were losing properties over relatively small overdue bills.
Gray said Friday evening that he ordered the cancellation of the sales of about 142 owner-occupied properties from the July 2013 tax sale.
The District will redeem the properties from the tax-sale purchasers, saving them from the possibility of imminent foreclosure, Gray said.
Homeowners will still be required to pay the taxes and interest owed on the property.
Gray's action comes after a Sept. 8 report in The Washington Post describing how liens sold at public auction to investors are often for original debts of less than $500.
Copyright AP - Associated Press