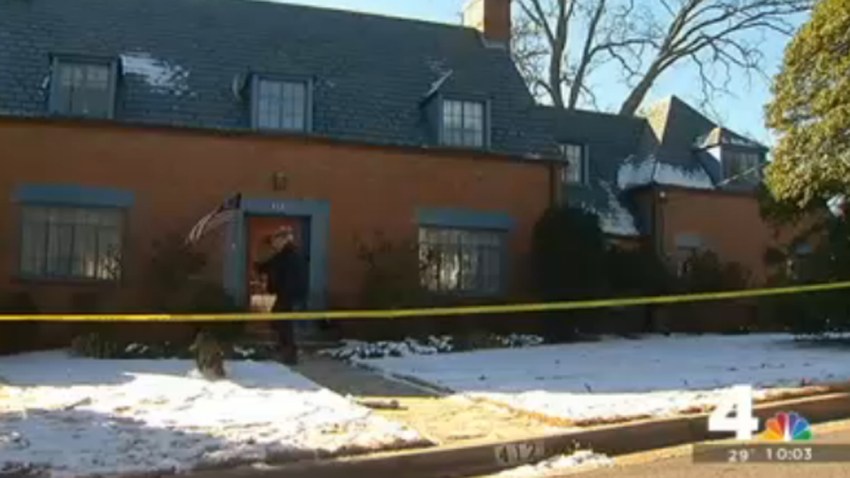 A D.C. man is in custody almost two weeks after he allegedly attacked an elderly couple in their Alexandria home.
Shortly before 4 p.m. on Jan. 9, Alexandria Police responded to reports of stabbing in a house on Jackson Place. An elderly couple had returned home and found a man in the middle of burglarizing their home.
Police said the suspect then stabbed the 84-year-old male resident and escaped. The victim was sent to the hospital in serious condition.
After conducting an investigation with the Metro Transit police, Alexandria officials arrested 52-year-old Horace White of Washington D.C. on Tuesday. He has been charged with two counts of abduction, two counts of robbery, burglary, carjacking and malicious wounding.
Although White is in custody, police ask that anyone with additional information about this incident to call Detective Sean Casey at 703-746-6853.