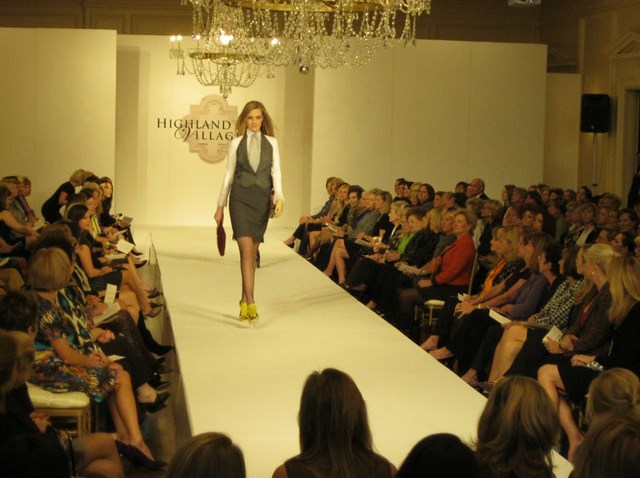 Political leaders in the nation's capital are praising a decision by the U.S. Patent and Trademark Office to cancel the trademark for the Washington Redskins' nickname.

District of Columbia Mayor Vincent Gray said Wednesday that he's a "huge fan'' of the team and a "huge fan'' of changing its name. The Democratic mayor calls the ruling "yet another step in that direction.''
Del. Eleanor Holmes Norton, a Democrat who represents the District in Congress, says the ruling that the name "Redskins" is disparaging "was close to inevitable" given a similar previous ruling by the patent office that was overturned on a technicality. She says NFL Commissioner Roger Goodell should urge the team not to appeal the decision and "put this issue to rest."
Senate Majority Leader Harry Reid, a vocal critic of the team's name, took the Senate floor shortly after the patent office's cancellation was announced, applauding the decision.
"Daniel Snyder may be the last person in the world to realize this," Reid said, "but it's just a matter of time until he is forced to do the right thing and change the name."
The decision does not require the Redskins to change their name, but will intensify the ever-increasing pressure on the team to do so.
The ruling means the Redskins would lose several legal benefits associated with the trademarks (including the use of the ® symbol) and the ability to register with U.S. Customs and Border Patrol to ensure that counterfeit foreign goods are not imported.
Federal trademark law does not allow the registration of trademarks that are considered disparaging to individuals or groups.
This is the second time the Trademark Trial and Appeal Board has been presented with a petition to cancel these trademarks. That case took 17 years to go through the legal system before the Supreme Court declined to intervene.
Copyright AP - Associated Press