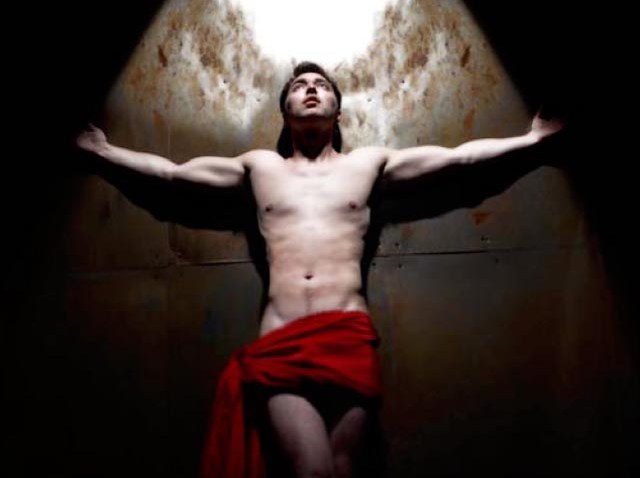 Within hours, several D.C. lawmakers responded to the charges brought against businessman Jeffrey Thompson, and his role in several shadow campaigns.
Reta Jo Lewis, mayoral candidate
"Only until we end this cycle that continues to plague our city, can our city move forward, united together, to address the critical issues we have been talking about for so long. Like providing good, sustainable jobs and job training, ensuring affordable housing, education that is equal and exceptional for all, and creating a government makes us all proud to call D.C. our home."
Jim Graham, councilmember
"I have been seriously victimized by the huge illegal donation ($140,000) to my opponent [Jeff Smith]," said Graham. "The Washington Post has reported the funds were paid to Smith. Smith did have a relationship with Thompson. Smith did report $26,000 in contributions from Thompson and Associates during the 2010 campaign."
Muriel Bowser, councilmember and mayoral candidate
"I got into the race for mayor last March because I want to lead our city into a future that will deliver on its promises of thriving schools, a growing middle class and a open, and ethical government. D.C. residents deserve a mayor who will be focused on the big issues facing our growing city.That is my focus and my commitment to you."
Jack Evans, councilmember and mayoral candidate
"Today is a sad day in the District. The allegations against the Mayor are extremely serious; however, it is critical that this matter not cast a cloud over our city and the progress we have made. If the allegations are true, and if the Mayor is charged, I believe he should do what's in the best interest of the city."