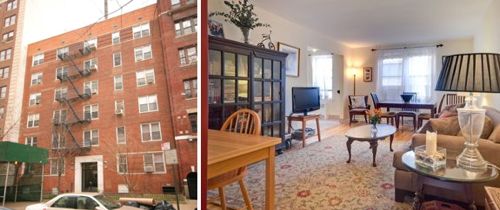 Washington has launched a program to provide rebates for the installation of a security camera system on the outside of buildings.

Mayor Muriel Bowser announced the start of the program in a news release Wednesday. She says the program will help deter crime and help police with investigations.

The cameras must be registered with the police. Security cameras purchased and installed after Sept. 22, 2015 are eligible for the program. During the first months of the program, only addresses within priority police service areas can submit rebate applications. After Aug. 1, cameras installed anywhere in the District are eligible.
Copyright AP - Associated Press