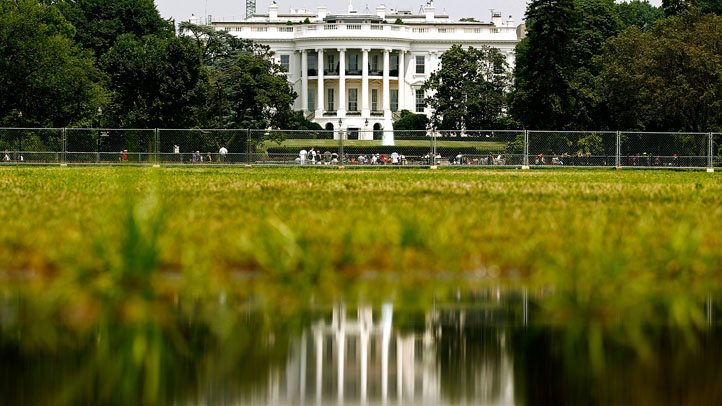 The unrelenting heat in July set a sweaty fistful of records for the region.

News4's Tom Kierein says July 2011 was the hottest July and the hottest month ever recorded for Washington D.C. The average temperature was 84.5 degrees, more than one degree hotter than the previous hottest month, July of 2010.

All of the readings for D.C. are taken from the weather station at Reagan National Airport.

The hottest day of the past month was July 29, when the mercury boiled to 104 degrees. That's the hottest high temperature in 14 years. D.C.'s all time record high was set on July 20, 1930, when the temperature reached 106 degrees.

In fact, there were 25 days in July when the temperature went over 90 degrees, another record for the region. For a four-day stretch, the temperature did not drop below 80 degrees, not even overnight.

The heat index, a "real-feel" combination of temperature and humidity, soared as the nation-wide "Dome of Heat" smothered the region at the end of the month. The heat index peaked on July 22 at 121 degrees at Reagan National. On that same day in Warrenton, Virginia, the heat index was at a shocking 133 degrees.

August is not bringing much relief to the region, either - Monday's high is expected to reach 99 degrees.