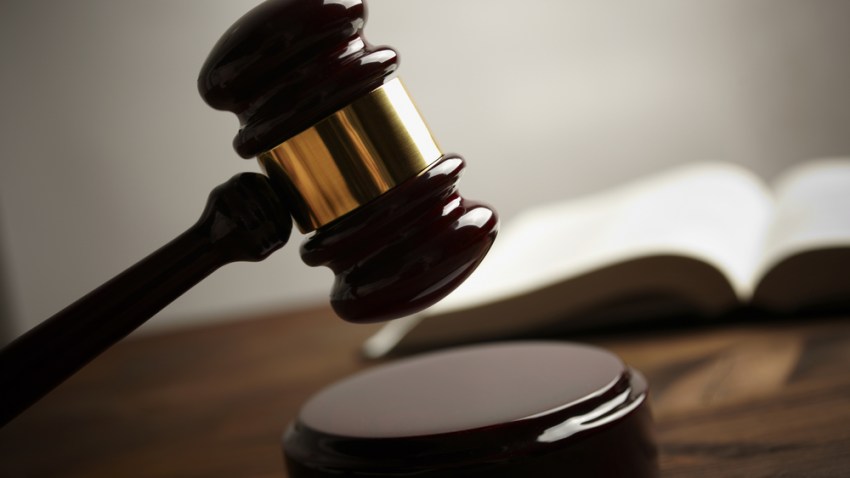 WASHINGTON (AP) - A D.C. Superior Court judge who was deployed to hear cases as a military judge in Afghanistan, Iraq and Kuwait has returned home.

Judge Robert R. Rigsby says it was the first time the Army had a judge working full time in a war zone. During his six-month deployment, the 48-year-old Army Reserve colonel heard about 30 cases involving a variety of charges, including involuntary manslaughter and drug charges.

The judge says the experience left him with admiration for the young people serving in the military overseas.

Rigsby surprised his wife, Anna Blackburne-Rigsby, a D.C. appeals court judge, with his Oct. 23 return. He walked into a symposium at Howard University with a dozen roses just after Blackburne-Rigsby finished delivering a speech.
Copyright AP - Associated Press