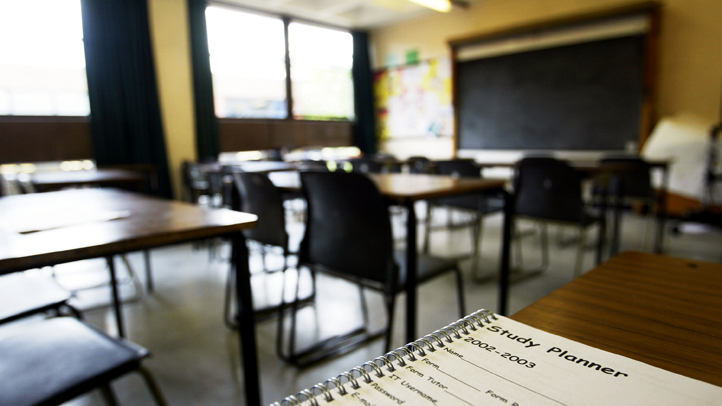 A District of Columbia judge won't halt the planned closure of 15 public schools, plans that resulted in a lawsuit against the city.

Opponents of the school closure plan filed a lawsuit in March and asked U.S. District Court Judge James E. Boasberg to stop the closures, which begin at the end of the school year. The community group Empower DC, which is behind the lawsuit, said the closures improperly discriminate against poor, minority and disabled students.

But on Wednesday, Boasberg declined to halt the closings. In a 31-page opinion, he said there "is no evidence whatsoever" that officials intended to discriminate in closing the schools. He wrote that officials are "transferring children out of weaker, more segregated, and under-enrolled schools" into better schools.
Copyright AP - Associated Press