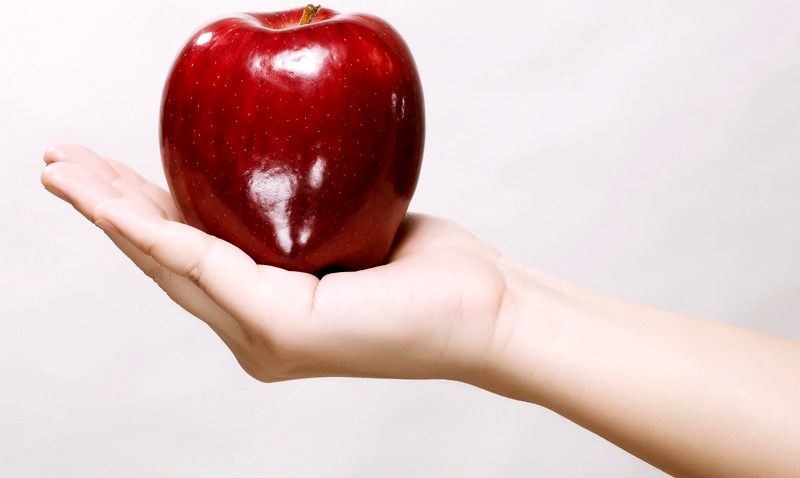 The D.C. area ranks second on a list of America's fittest cities.

Areas were ranked based on several factors, including the eating habits of its community, local policies and resources, and access to health care, reports WebMD.com.

The D.C. area's large number of parks and recreation centers helped its ranking. We also have a lower number of deaths from heart attacks and strokes than other areas.

The list was compiled by the American College of Sports Medicine.

Our neighbor up the road -- Baltimore -- came in at 17th. The city of Minneapolis came in at No. 1.