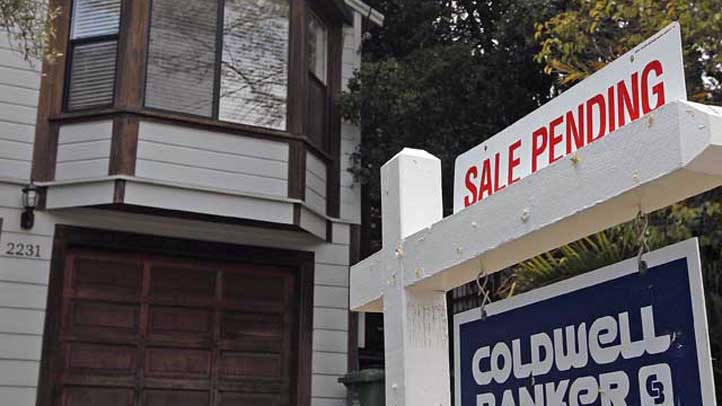 Housing prices in D.C. rose slightly from last year, with some neighborhoods seeing dramatic increases, according to the latest numbers from Long and Foster.

In September, the average selling price for a house in the District was $380,000, which is up 1 percent compared to the same month last year. The number of houses sold in September 2011 was down slightly though, 2 percent fewer than in September 2010.

Georgetown remains the most expensive neighborhood, with the median sale price a whopping $744,500. Not far behind was the Spring Valley/Wesley Heights neighborhoods, were houses in September had a median sale price of $725,000.

Although the city is still down from peak prices, sellers are getting 98 percent of their asking price, according to Long and Foster. In Cleveland Park and Kalorama, sellers got an average 100.8 percent of their asking price.

Among D.C.'s neighborhoods, the biggest increase in monthly sales has been in Cleveland Park and Kalorama. September sales increased by 42 percent there.

The average house in the District has been selling in two months.