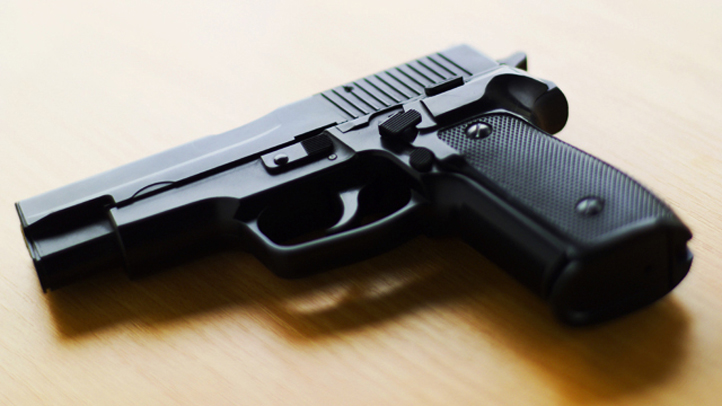 A fight over a broom led to a murder in Prince George's County.

Police say 55-year-old Michael Cruz killed Norman Wood III, age 40, on Leroy Gorham Drive in Capitol Heights on Monday.

The Washington Post reports Wood had been mowing his lawn when he got into an argument with Cruz, a cab driver from Hollywood, Maryland. Cruz reportedly stopped to pick up a broom that was laying beside trash near Wood's home. A verbal dispute escalated into a fistfight, and then, according to police, a gun was produced and Woods was shot.

From the Post:
Police charging documents said that Cruz "admitted to being involved in the physical altercation," and witnesses told detectives that Cruz "had sole custody and control of the handgun" when the victim was shot.

A relative said that Woods grew up in Northeast D.C.