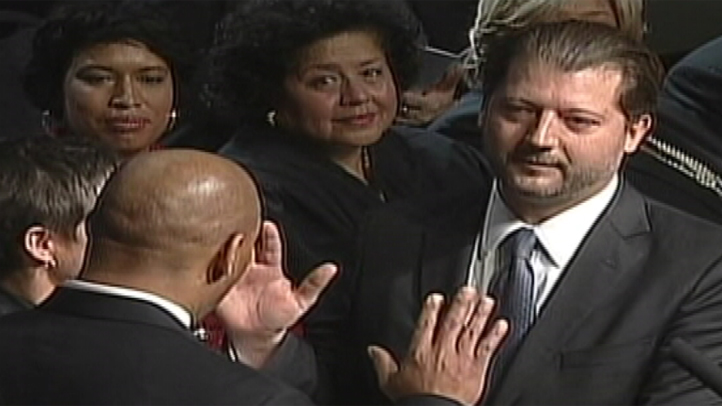 D.C. Councilmember David Grosso proposed a bill today that would allow for D.C. residents who aren't citizens to vote in local elections.
Introduced by Grosso and Councilmembers Jim Graham, Muriel Bowser and Tommy Wells, the Local Resident Voting Rights Act of 2013 would grant legal permanent residents of D.C. voting rights for local municipal elections, according to Grosso's official statement.
Nearly 54,000 D.C. residents are foreign-born, but are not naturalized U.S. citizens, according to the U.S. Census Bureau 2012 population estimate. Over 90 percent of that population is 18 years or older.
"These are law-abiding taxpayers who should have the opportunity to have their voices heard in local elections," Grosso said in his statement.
Seven jurisdictions in the U.S. allow for noncitizens to vote in local elections, six of which are in Maryland, according to Grosso's statement.
The D.C. Council had previously proposed and rejected a similar bill in 2004.